---
---
---
---
---
---
---
---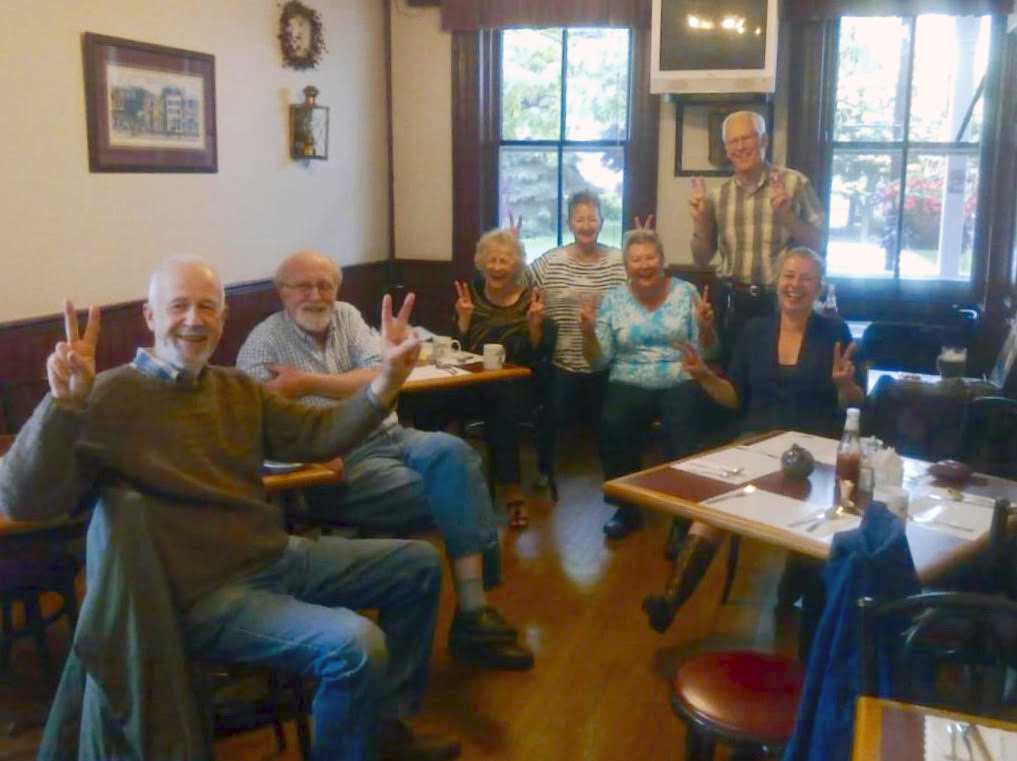 A very big THANK YOU to the citizens of Cobourg for helping raise awareness of this groundbreaking campaign and contributing to its phenomenal success.
Council heard your opposition to expanding the Marina into the West Harbour and on June 29th voted to cease any plans regarding expansion for any boat slips in the West Harbour effective immediately.
Through your actions and words you have helped ensure that Cobourg's sparkling jewel of the West Harbour will retain its charm, its year-round preference by wildlife as a habitat and refuge, and the open space needed for dragon boaters, kayakers, canoeists and paddlers.
Although our marina campaign is over we are still an active group. Our sites are open and we will follow the progress of the Waterfront Advisory Committee's mandate and keep you posted.
Meanwhile, enjoy all that the West Harbour has to offer, knowing you made a difference.
Congratulations on an outstanding success and to Council for doing the right thing.
---
---
---
---
---